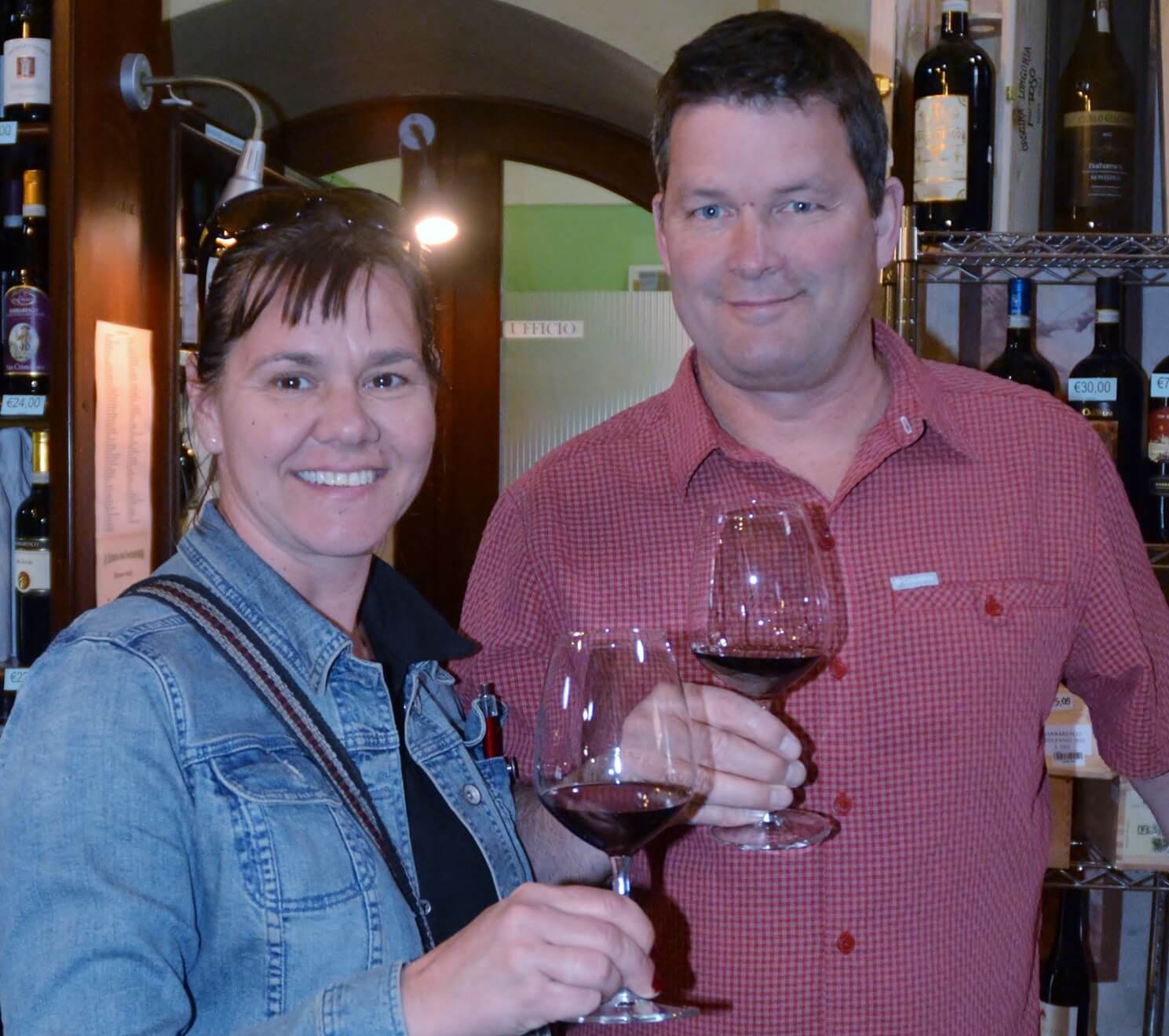 Things get out-of-hand at a simple wine tasting festival. No fault of my own, of course, I blame it on the wine!
It always seems in early Spring that my wife and I get restless. It is the drawback of the island cottage, there is a period of forced absence. We have to wait until the lake ice melts away before we can open up the place. It is that forbidden time, usually from late March to mid-April, when the ice becomes unsafe. We can only stare from the mainland out to the island.
We will usually take advantage of this sabbatical by doing some cottage prepping at the Spring Cottage Life Show, to see all that is new and fanciful for cottage living. This year, however, we decided to do something a little different, so we trekked down to the big city a weekend earlier and took in the Wine and Cheese Show. It represented a virtual round-the-world taste test, to find that ultimate wine to sip on the dock in the late afternoon after a busy, fun and productive cottage day, or that full-bodied red to compliment the thick steaks that I would have cooking on the barbecue.
We started at the show wandering up and down each aisle, savouring the best vintages the world had to offer. While some of those standing around us would swish around the tastings in their mouths, gurgle it like mouthwash, and then, and what's the sense in this, spit it out into some stainless steel spittoon, we would take a sip, close our eyes, and imagine ourselves laid out in a lounger on the cottage deck with the sun warming our face, or sitting around the big pine kitchen table enjoying a fine meal. While others would talk about their wine exhibiting the beautiful sweet nose of spring flowers and a taste of such richness that it massages the palate with the flavours of chocolate, gooseberries and leather oxfords, we would ask which offerings might best repel blackflies. There is nothing worse than swallowing a drowned insect in one's robust merlot.
We sipped Italian Chianti and decided it would compliment a cottage comfort meal of spaghetti and meatballs. We tasted an Argentinian Malbec and muttered "mmm – steaks on the barbecue." We swirled around a Pinot Noir from New Zealand, a Californian Cabernet and something unpronounceable from Great Wines of China. China? – really. It wasn't bad … we decided it would go nicely with Chinese. The great wine regions of Ontario were well represented, Strewn from Niagara and Crew from Erie – great for the cottage we decided.
We sipped our way through most of the afternoon, and for most of the day our romantic city escape and cottage prepping plan seemed well founded. Then, two things happened. Firstly, we started to realize the value of using the spittoons. No matter, we had wisely booked into a local hotel and had taken a shuttle to the show. Still, the wonderful wines had probably clouded my judgement a bit, and had made my wife less tolerant. Wandering down one of the last aisles I came across a wine tasting seminar being advertised. "Get Naked With Wines" it was called. I stared in at the young, nubile speaker and immediately signed us up.
When the pretty vintner swirled around wine in her glass and said things like "you have to check the legs, the lighter the wine the faster they run, the fuller, the slower," or "a slight hint of melons and the essence of candy," or "this is likely a little more body than you're used to," I thought she was speaking directly to me. Worse than that, my darling spouse thought that I was thinking that she was speaking directly to me.
Cottage Prepping! We have some newly discovered wines we want to savour dockside. I can swirl a rich, robust wine around in my glass, look over at my wife and proclaim, "beautiful legs." Perhaps that will get me back in the good books. Or, maybe, such tasting theatrics are redundant, a good bottle of red sipped at our favourite place on earth will suffice.